Family Owned
Metro Auto Body Inc. is a family-owned and in operation since 1957. We operate among the largest and most reputable collision repair facilities in New York City, with experience spanning five decades combined with the use of the latest technology available.
Manufacturer Certified
Choosing a certified collision repair facility assures that the repair shop is adhering to the strict standards set in place by each manufacturer, and that they will perform safe, complete and quality repairs. Metro Auto Body has invested in the tools, equipment and training to repair your vehicle to pre-accident condition.
Collision Experts
All of our estimators are I-Car Platinum certified estimators who have years of experience working for/ with major insurance companies and high-end repair facilities like Metro.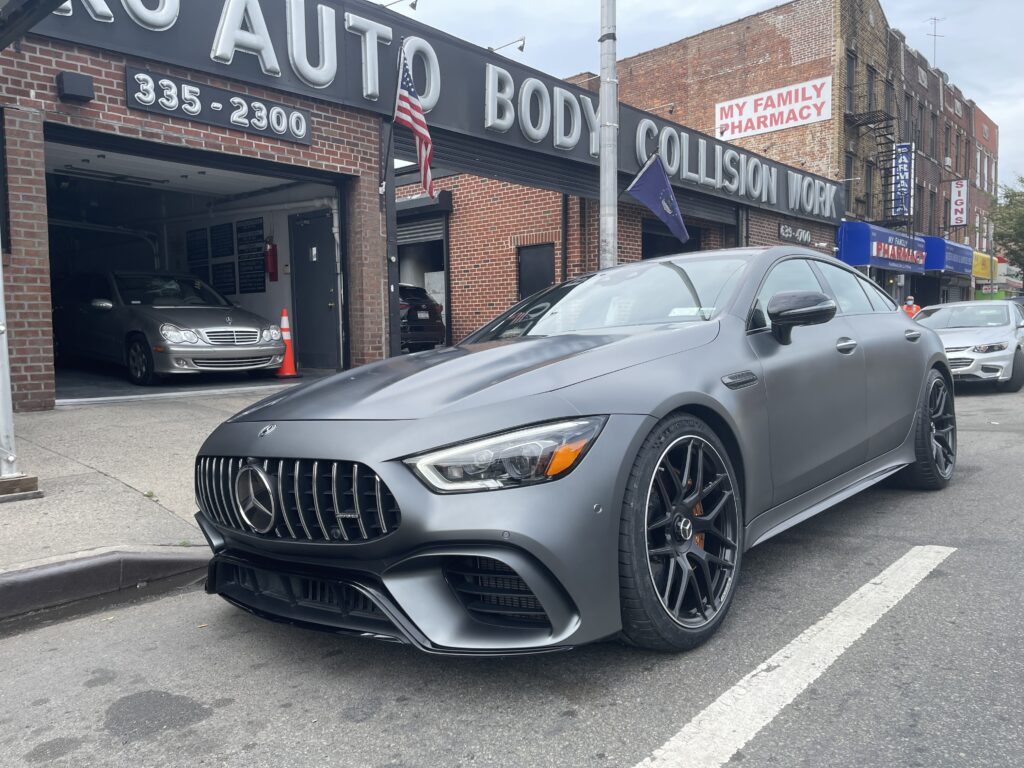 Our Services
Metro Auto Body Inc. is a full spectrum automotive repair and collision repair leader successfully in operation for over five decades. Our vehicles are always repaired on-premises, with complimentary estimates and exceptional customer service that meets your needs. We provide rapid emergency towing services with full repair warranties, in addition to complimentary detailing, polishing, waxing and shampooing.
Collision Repair
Our repair techs at Metro work closely with our estimators and parts manager to plan out each repair process ensuring that your vehicle is repaired properly and safely. The OEM repair guidelines are always reviewed prior to any repairs on your vehicle.
Repair Assessment / Estimating
Our I-Car certified vehicle repair estimators have years of experience working for both repair shops and insurance companies. They are trained to follow OEM repair procedures and continue their training. In a constantly involving industry, it is important to stay up date and keep up with latest vehicle technologies and repair methods.
Auto Painting
Metro Auto Body's dedicated team of professionals accurately determine the color of your vehicle with a polished, identical color tone and hue through computerized paint matching. Our Spray-Bake technology ensures rapid and flawless drying for an even coat while our well-lit facilities ensure that every inch of your vehicle has been properly attended to. Our techs are PPG Certified.
Technology
Todays vehicles are among the most complex systems in the world today. Metro Auto Body has invested in the hardware and software to correctly diagnose and repair your vehicles' air bag (SRS) system, brake (ABS) system, accident avoidance (ADAS) system, and locate, repair and reset the numerous fault codes that can be triggered by both small and large collisions.
Complimentary Detailing
Polished to perfection, each vehicle at Metro Auto Body is professionally smoothed to ensure that there are no scratches on your paint finish. After polishing, we coat your vehicle with a wax finish that protects its exterior and makes it gleam. Free internal and external shampooing that render your vehicle as good as new.