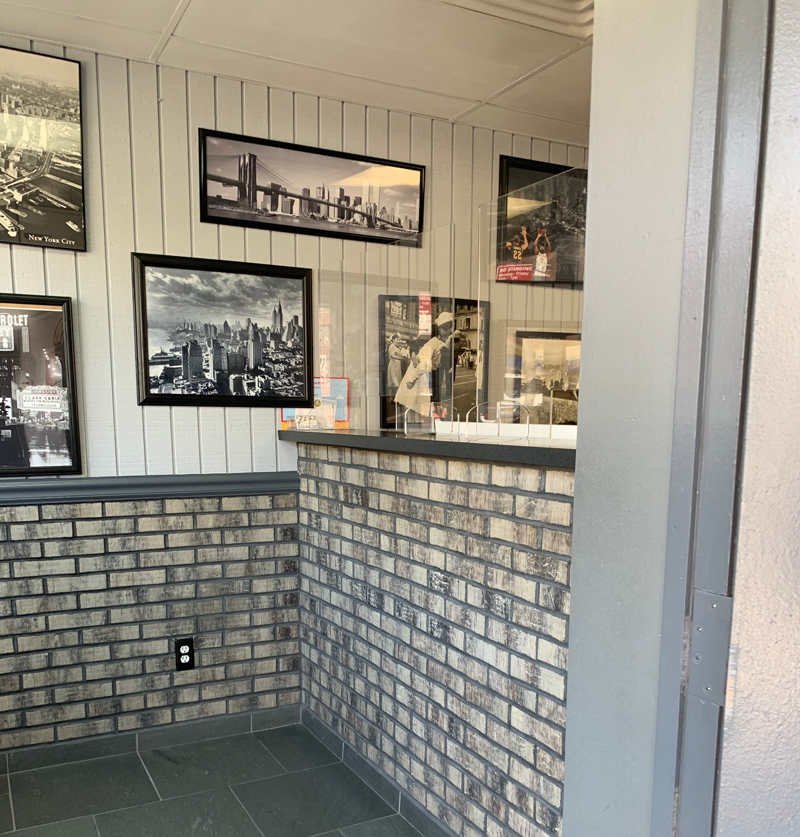 About Us
Metro Auto Body Inc. is a family-owned, industry leading Auto Body Repair Shop in operation since 1957.
We operate among the largest and most reputable collision repair facilities in New York City, with experience spanning five decades combined with the use of the latest technology available in the market. Our state-of-the-art facilities are completely digitized, with smart technology that guarantees accuracy during evaluation and delivers the safe and flawless results that our clients have come to expect. We proudly partner with reputable car dealerships and corporation fleets to enhance our customer experience and provide rapid, hassle-free service.
Our Mission
At Metro Auto Body, our mission is simple: To provide exceptional service that guarantees the safety of the people who trust us with their vehicles. For us, it's not just about flawless appearance, it's about ensuring that your vehicle is road-ready after it passes through our facilities. At Metro, your safety and the safety of your family is our top priority.
Our Guarantee
We confidently guarantee professionalism and courteous service that starts when you first contact us. Our trained local operators will guide you every step of the way, walking you through the steps that you can take next and keeping you informed during what we know is a stressful process. With our complimentary estimates and services, billing is always transparent and we never charge you with hidden costs or add hidden charges. Most importantly, we guarantee that your vehicle is in knowledgeable hands. Our team of experts are master craftsmen, with years of experience and unmatched commitment to their areas of expertise. A flawless experience, a flawless finish, and a safe, fully-operational vehicle – that's what you can expect from Metro.